Rely on the River
When You're Up the Creek
River City Plumbing
Founded by 20+ year plumber veteran, Jeremy Shouse, River City Plumbing has become a go-to business for Batavia, IL and the surrounding area. Jeremy started out as an Advanced Systems Sr. Technician installing carbonated beverage systems before he joined the plumbing industry. He was a co-owner of Old World Plumbing before selling it in 2012. Now he's continuing the tradition of providing plumbing services to homes and businesses with River City Plumbing.

Versatile technicians can handle any job
#1 plumbing specialist in Batavia and Fox Valley area
Free estimates during normal business hours

Plumbing Repairs
Avoid a last minute emergency and book now to fix those necessary plumbing issues.

Drain Cleaning
Stop choking your pipes and let us perform preventative maintenance service.

Leaking Pipes
Stop leaks in their tracks. High repair bills are a thing of the past.
Don't let an inexperienced plumber leave you with a cheap fix.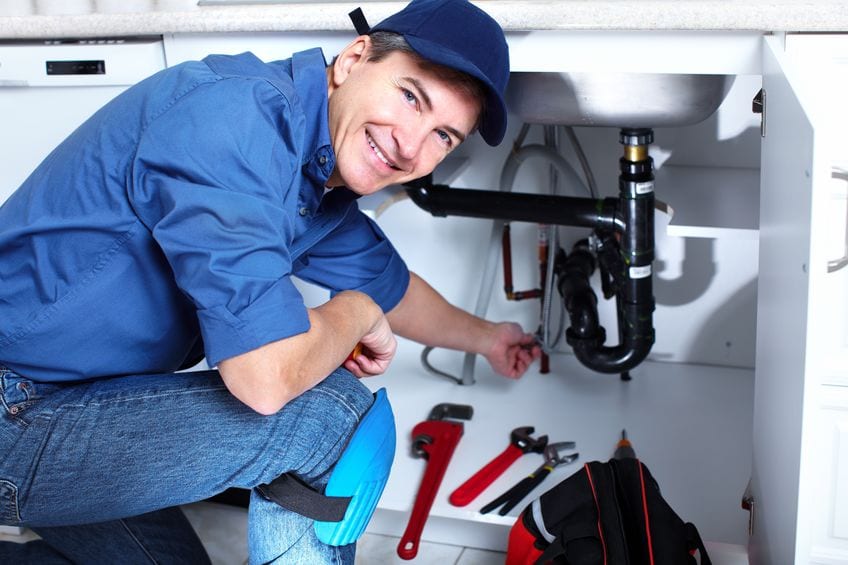 Repairs
Everything from a running toilet to an overflowing sump pump—if it's broken, we can help fix it.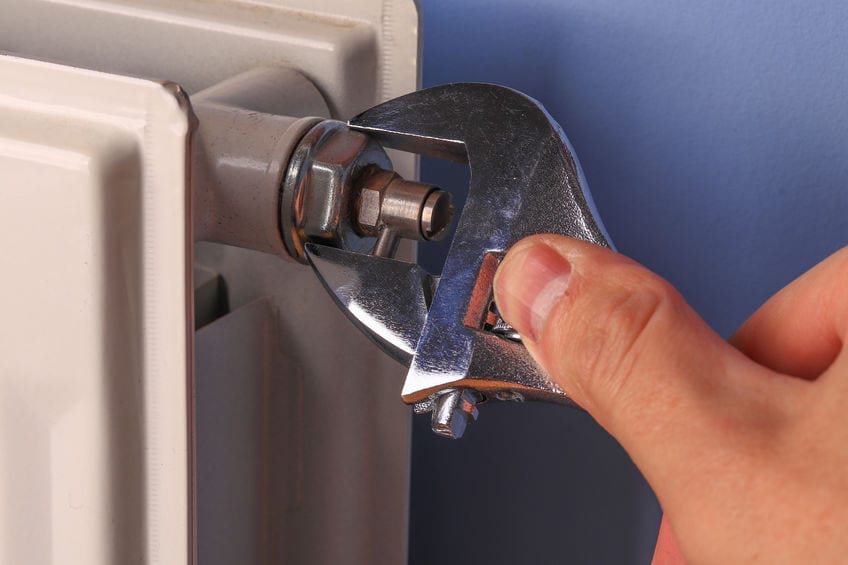 Installation
Remodeling your existing kitchen or bath to adding a basement bathroom? We've got your back.

If you are in need of a licensed plumber—give this place a call. I have worked with Jeremy personally and would recommend him any day over any plumber out there.
—Squire B

Jeremy serves customers with the highest quality in plumbing services and customer satisfaction. He is highly recommended for any plumbing needs.
—Alpha POS Services

I have used Jeremy for years. He is reliable, honest and fair. If you want a contractor who is actually responsive, call him!
—Vick D

They were on time. Told me the truth and did not try to sell me a new water heater. Did the work quickly and neatly. Very friendly and considerate. Would highly recommend.
—Joyce Ladewig

Karl was very pleasant, professional and informative. We are looking forward to doing business with River City Plumbing.
—Ed Sehr

Quick service and solved the problem right away.
—Richard Frieders

Friendly & quality service. I will use River City in the future.
—Mark Rokos

 Jeremy was on time and professional as always! It is fantastic to have a plumber I can trust to not rake me over the coals when I need something.
—Josh Puchalski

 I have been self employed for 27 years and this company operates like a well oiled machine. Ive used them many times and don't have to worry about calling any other plumbers. 
—Wayne Bearden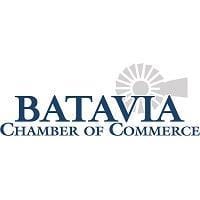 SCHEDULE AN APPOINTMENT OR GET A QUOTE
Message Us
info@rivercityplumbing.net